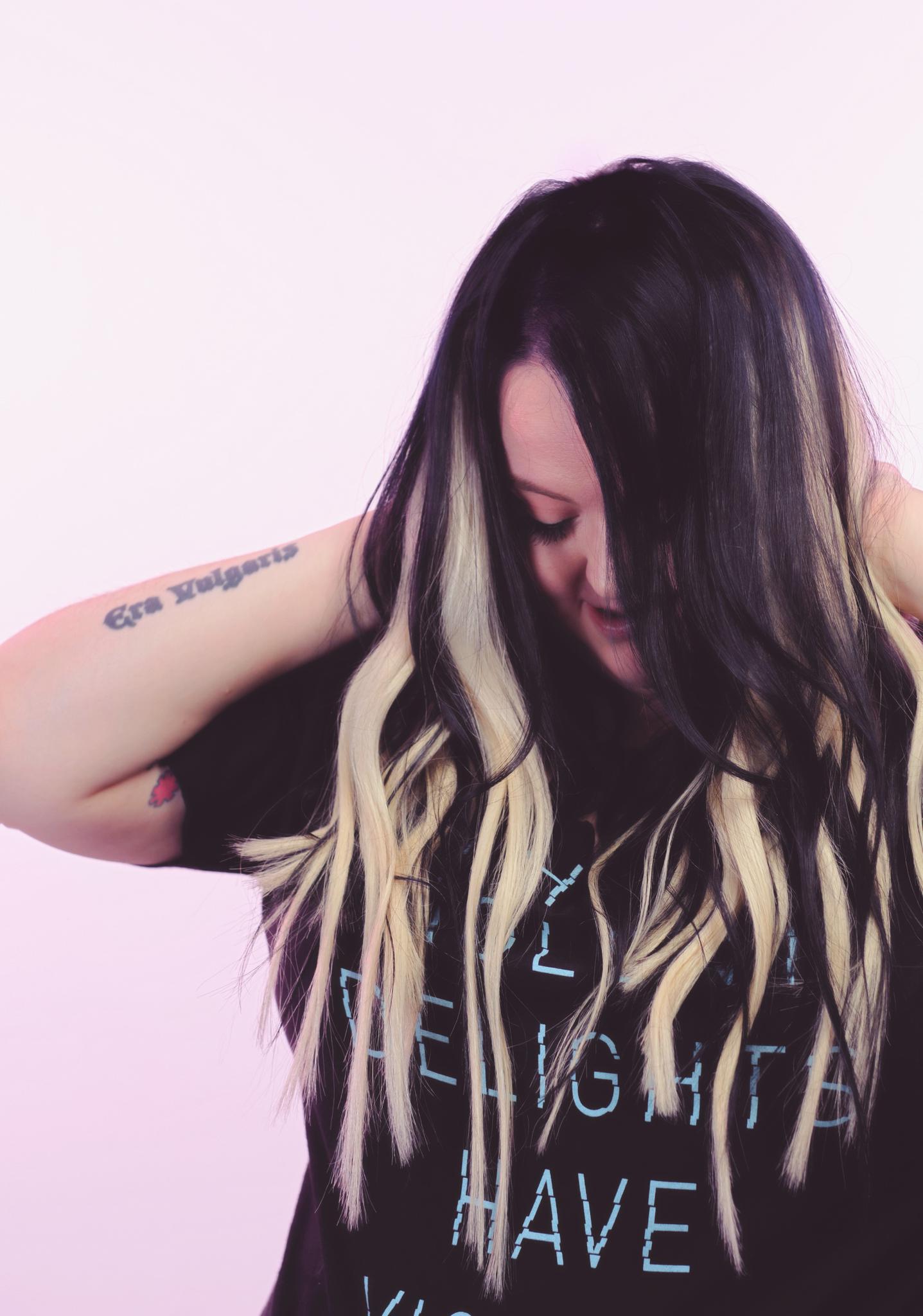 Brittany Vincent is an accomplished video game, technology, and entertainment writer whose work has been featured in various online and print publications.She's been writing professionally for 15 years and enjoys combining her extensive video game knowledge with her passion for the written word.
Her work can be seen throughout dozens of print and digital outlets such as Variety, Family Handyman, Newsweek, Playboy, Rolling Stone, Wired, Popular Mechanics, Popular Science, Maxim, Official Xbox Magazine, PlayStation: The Official Magazine, Hyper Magazine, Otaku USA, PSM3, BuzzFeed, Eurogamer, Engadget, Maximum PC, AskMen, Tom's Guide, Laptop Magazine, GameSpot, G4, Kotaku, Joystiq, IGN, Destructoid and GamesRadar.
Over the past few years, she's managed various teams as EIC and managing editor, attended video game conventions such as PAX East and E3, and appeared on panels there. She's also provided expert commentary for major organizations like NPR and ABC.

Some of Brittany's favorite games include Saya no Uta, Parasite Eve, Final Fantasy IX, Halo, Chrono Cross, No One Lives Forever, Rise of the Triad, Space Channel 5, System Shock 2, Dead Space, Day of the Tentacle, and Um Jammer Lammy.
Brittany is always willing to take on new projects and can offer coverage on various subjects, including video games, technology, entertainment, music, food, pets, and more. Please contact her if you feel she may be a good fit for your publication!